Life in the Dead Sea, could it be possible? With a salt content nearly 10 times that of regular seawater, the conditions are not sustainable for anything living to survive. Plants, insects, and fish may be seen in areas surrounding the Dead Sea, but not inside. For years, tourists have enjoyed floating in the salty waters, covering themselves in mineral-rich mud, and of course, learning about the rich Dead Sea history of this popular attraction.
Recently, however, something else has attracted tourists to the famous Dead Sea. A small tree has caused a big stir. This lonely Dead Sea tree has cropped up and it seems to defy all the odds. People have started to question if there is, in fact, any life in the Dead Sea.
How did it get there?
Despite some speculation, the tree did not crop up out of anywhere. A local lifeguard intentionally planted the tree and cares for it daily. He named this masterpiece 'Dead Tree in the Sea of Life', to emphasize a powerful dichotomy. Each day he paddles out to the tree and surrounds it with nutrient-rich soil to keep it sustained. Although it is not exactly thriving, the tree does show signs of life. It has broken the existing stigma that nothing can survive in the lifeless waters, albeit not naturally.
Is there really life in the Dead Sea?
So, is there any life in the Dead Sea? Well, yes and no. As scientists have stated for years, it is impossible for the Dead Sea to naturally host or sustain any live organisms, aside from microorganisms, such as bacterial and archaeal isolates. For brief periods in 1980 and 1992, following severe flooding, a type of alga called Dunaliella was able to flourish in the Dead Sea but has since died out.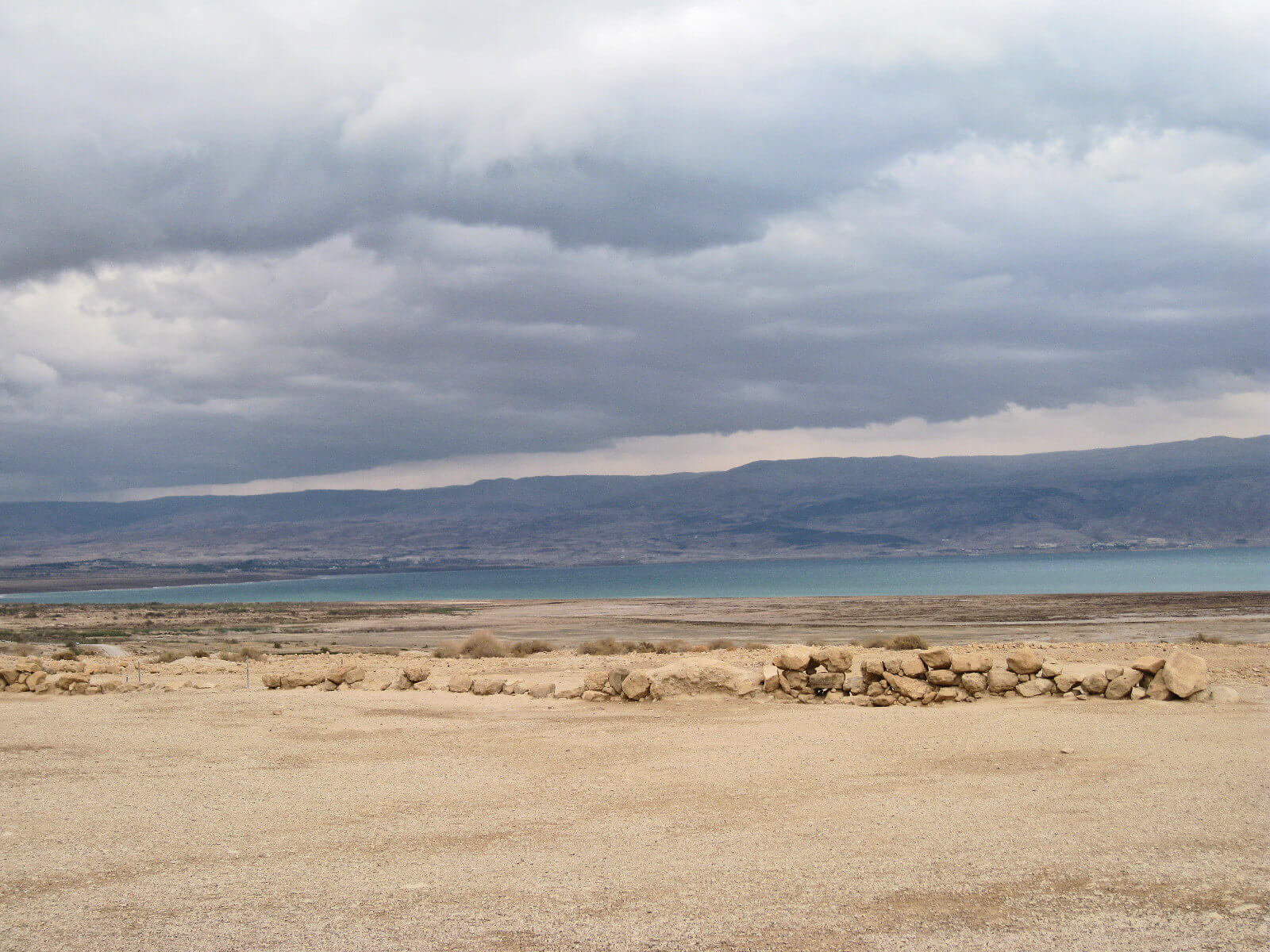 Due to the extreme salinity, there are no natural Dead Sea plants or wildlife of significance. However, there is now a symbol of life where there wasn't any previously. The iconic tree is proof that creativity can redefine our pre-existing conceptions. Indeed, it was planted by man and continues to be sustained by a man on a daily basis. It would not make it alone. But still, it is a sign of life.
How to find the Dead Sea Tree?
The Dead Sea tree is located in Neve Zohar and can be accessed via the segregated part of the beach. Leonardo Plaza is the closest hotel to this attraction. There is the option for paid parking right near the segregated beach and free parking a few minutes' walk away on the main street. Although you can see the tree as soon as you enter the pier, getting up close is harder than it looks. Swimming in the Dead Sea waters is a real challenge, especially as you must avoid splashing at all costs. However, if you're determined, you can reach this attraction in around 20 minutes and it is well worth the swim! It's a real creative masterpiece and an unforgettable experience.